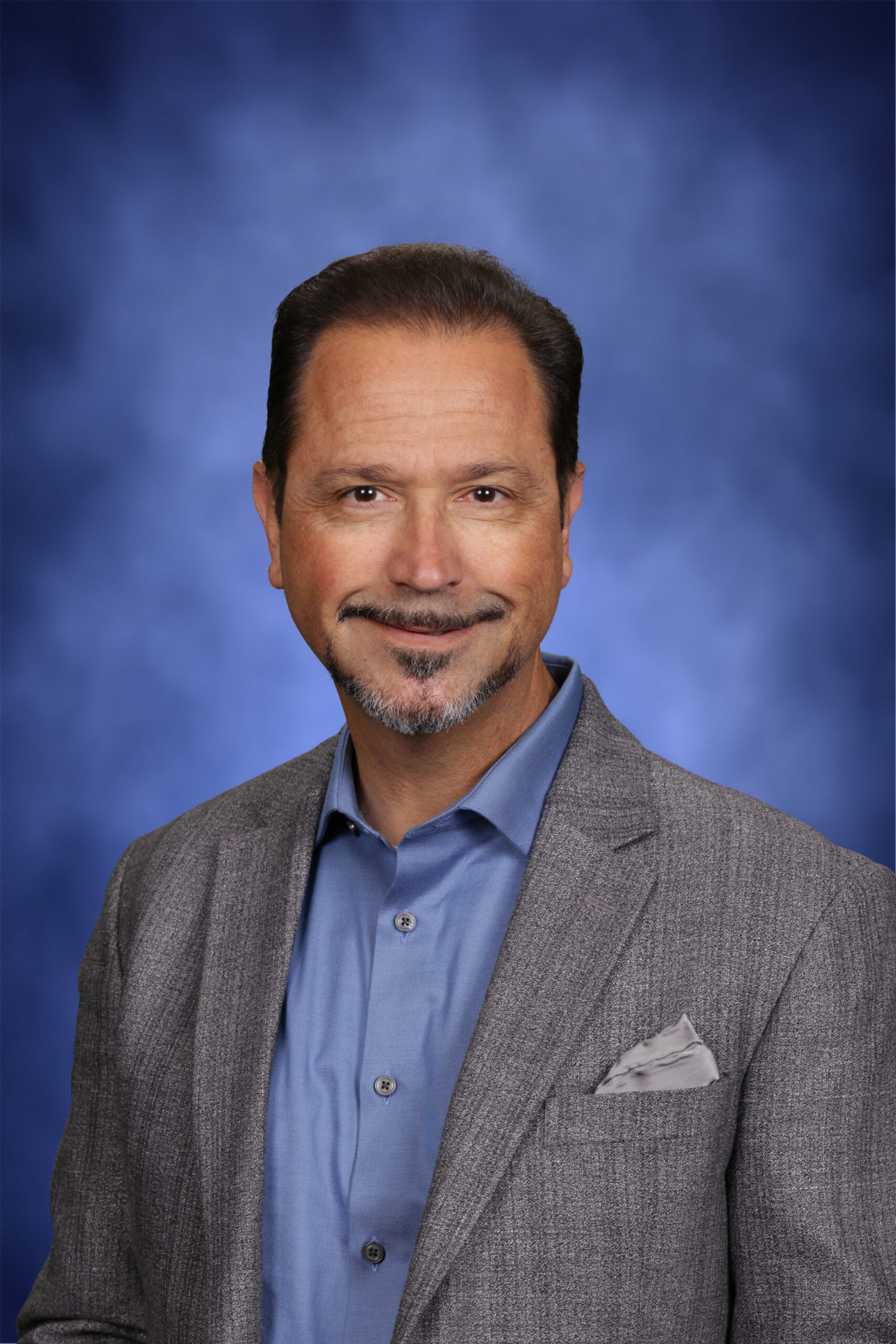 Karl Zierhut
Head of School
2021-22 will mark Mr. Karl's 27th year in the field of education. During this time, he has enjoyed working in diverse school settings, both large and small, private and public.
Mr. Karl began his career at the high school level as an educator both in the classroom and on the football field. He coached football and completed his student teaching at Mountain View High School, while earning his California State Clear Credential from San Jose State University. From there, he enjoyed teaching and coaching at the high school level at Valencia and Simi Valley High Schools in southern California.
2005 brought a move to El Dorado Hills and a new career in private education, continuing as a classroom teacher and Head Football Coach. From 2008-2014 Karl worked in high school and middle school administration with a 13 month break in those years during which he relocated to Melbourne, Australia with his family. While in Australia, Mr. Karl earned his MBA from the University of LaTrobe.
Mr. Karl sees this upcoming school year as a unique opportunity to provide leadership as Rising Sun Montessori School continues to grow significantly. He and his family look forward to watching our school community grow and flourish in the years ahead.
In his spare time, he enjoys riding just about anything with handlebars, cooking, cross-training and spending time with friends and family.
Ms. Susie is beginning her 2nd year at Rising Sun Montessori, as a Primary teacher (Guide). She has a Master of Arts in Education and is finalizing the Montessori certificate for Primary. She has three years' experience teaching in a Montessori classroom and is in her tenth year of teaching in a public-school setting. Before that, while her own children were growing up, she was an instructional aide for 14 years in a rural school in the California foothills above Fresno, working in all grades from K to 8th and Special Ed.
Susie has a strong interest in the arts and has engaged in many different art forms from clay, weaving, all things fiber, and many more artistic endeavors. Her dream for this year is to bring as many art experiences as possible to the Sunflower students. She believes art, music, and the Montessori Method give children the chance to express themselves in a way that supports self-esteem and sense of autonomy; something that is so important for a growing child.
Susie has a fiber workshop at her house where she spends hours weaving, knitting, felting, and sewing. She also loves to travel and has been to Chile, Peru, and Spain. Her daughter, Sophie, is a mediator in the fall, winter, and spring months and runs trail crews in the high Sierras in the summer. Susie's son, Eli, lives in New York City and works as a comedy writer, with SNL on his resume. They are 9th and 10th generation Californians, whose ancestor walked with Father Serra into Alta-California as a foot soldier.
Susie is excited about being back in a primary classroom. She has a deep love and respect for the Montessori approach and believes it is THE key to raising a well-balance individual who knows how to successfully meet the challenges of today's world. She looks forward to this new school year and all the amazing times with the students.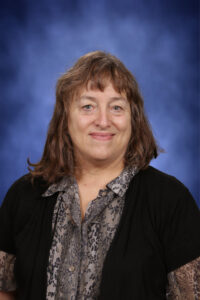 Susie Carrillo
Lead Teacher TK/K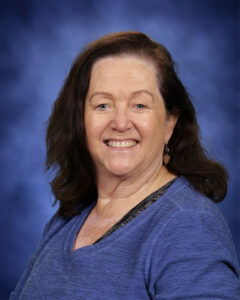 Susan Vickers
Lead Teacher TK/K
Ms. Susan Vickers resides in Sacramento, CA where she has been an educator for 30 years. She is a licensed Insurance Agent and Minister. She authored a book and is working on a second project.
Ms. Vickers has taught in both the private and public sector. She has been a substitute teacher in addition to having taught Pre School, 2nd, 4th and 5th grades. Susan earned her B.S. at Oregon State University in Exercise Sciences, her Teaching Credential at California State University Sacramento as well as an A.A. in Ministerial Studies.
This past year she served as a National Bible Study Leader with Beyond Ministry Walls. She loves to shop for antiques, watch sports and movies and enjoys taking time to pamper herself.
Ms. Vickers is grateful for the honor of working with the students and families of Rising Sun Montessori. She looks forward to the partnership and having a successful year.
Mr. Jeff graduated from California State University Sacramento with a Bachelors degree in Liberal Arts.  He has a California Teaching Credential with a supplementary authorization to teach Earth Science, and a Montessori Teaching Certificate for lower elementary (6-9 year olds).  Mr. Jeff has been teaching for over ten years and has taught everything from Kindergarten to 8th grade.  The lower grade levels are still his favorite age group to teach and this is his 8th year teaching them at RSMS.
Mr. Jeff has been married for 26 years and has two children, Emma and Connor.  Mr. Jeff was born and raised in the Los Angeles area before settling down in El Dorado Hills.
Mr. Jeff enjoys travel; he as been to 11 countries and hopes to add to that list every year.  He also enjoys working on his house. In his spare time, he enjoys spending time outdoors and working with computers. He enjoys teaching children reading, math and how to explore the world around them. He looks forward to many more adventures here at Rising Sun Montessori School.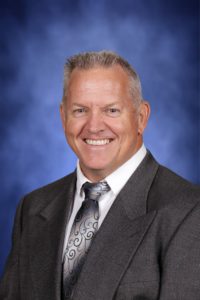 Jeff Ritchie
Lead Teacher 1st-3rd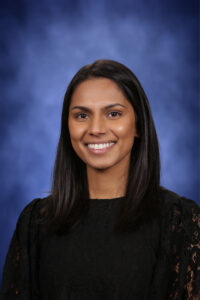 Supreet Kullar
Lead Teacher 1st-3rd
Ms. Supreet was born and raised in Canada. Upon earning her Honors Bachelor of Arts at the University of Toronto and teaching credential at Niagara University, she travelled around the world and taught English in Thailand for a semester before returning to Toronto to work in Special Education.
Along this journey, she met her (now) husband at a wedding in California and made the move to the Bay Area in 2019. There she worked at a charter Montessori school in lower elementary for 2 years. She has her California Teaching credential for multiple subjects and Montessori Lower Elementary I (6-9) credential. After tying the knot in July 2021, she and her husband purchased a home in Folsom and made the move with their goldendoodle, Dex.
In Ms. Supreet's spare time she loves to travel! She has been to 23 countries and the first item on her bucket list is to make it to 30 countries before her 30th birthday. In the meantime, she is looking forward to a great year in the Rising Sun community.
Ms. Maggie attended  Fresno Pacific University, where she received her Bachelor's degree in Early Childhood Education.  Maggie has had the opportunity to work with children as a teacher assistant, preschool teacher, and an early Head Start teacher.
Ms. Maggie is a "military wife" and has been married to her husband for over 10 years.  About 7 years ago, they decided to put down roots in Pollock Pines.  They have two energetic kids, Ella and Alexander.  They love spending time together as a family, enjoying the outdoors.
Ms. Maggie has been at Rising Sun since 2017 and she is excited about working with your children this school year.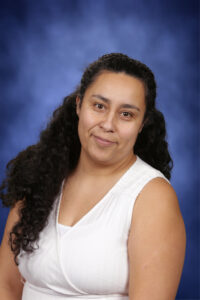 Margarita Thomas
Assistant Teacher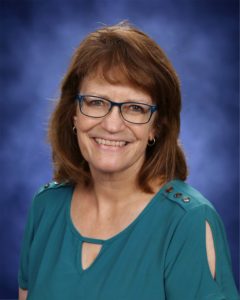 Stacey Gregersen
Assistant Teacher/Science Expert
Ms. Stacey earned a bachelor of Science degree in Biochemistry from Cal Poly, San Luis Obispo. After a career in the wine industry, she moved to El Dorado Hills with her husband and raised her 2 boys. As the boys were growing up, she was involved with their school and various sports teams. She was a "professor" for Mad Science and a children's Director for Lakehills Church.   When Rising Sun Montessori opened in 2014, she was in charge of the extended day program and eventually started subbing in the classroom. When the opportunity for a Teaching assistant job was offered, she jumped at the chance to be part of this wonderful school. Ms. Stacey leads the middle school science program at RSMS.
She enjoys gardening, home improvement projects, and spending time with her family.
Sumita earned a Master of Science degree in Mathematics from India.  She has completed early childhood Montessori education from the Bay Area.  Sumita has been working with Rising Sun Montessori school since August 2018.  She loves working in the positive and enthusiastic environment of RSMS.  Sumita has over 5 years of experience in teaching.
Sumita fell in love with the Montessori style of teaching when her son started his preschool education over 10 years ago.  She is a very passionate early childhood teacher and loves to work with children and see them grow.
Sumita has been married for over 15 years and has 2 cheerful kids. She enjoys music, dancing, reading, cooking and spending time with family.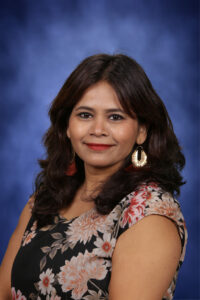 Sumita Ghorpade
Assistant Teacher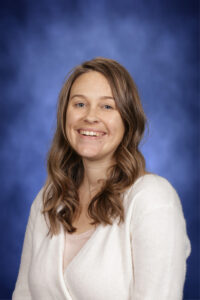 Jessica Freeman
Assistant Teacher
Jessica was born and raised in Placerville, Ca. After graduating high school Jessica moved to colorful Colorado with her high school sweetheart Daniel. The two met in middle school and have been inseparable ever since!
During their time in Colorado the two married and were blessed with two beautiful daughters!
Jessica is driven to help students overcome barriers that impact learning. She has taught in various classroom settings including leading a Montessori primary classroom, co-teaching kindergarten, and co-teaching in a lower and upper elementary classroom. She has served in various school improvement teams and served as a director/Part-Owner of a Montessori school. In total she brings 15 years of Montessori teaching experience.
Jessica and her family were given some life changing news and without hesitation the Freeman family moved back home.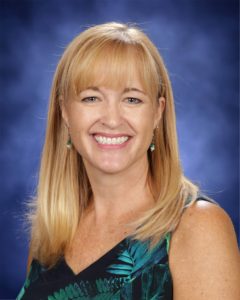 Jenn Short
Administrative Assistant
Ms. Jenn grew up in Massachusetts where she earned her Bachelor's degree in Early Childhood Education at the University of Massachusetts in Amherst.  Shortly after graduating, she moved to San Diego, CA, where she met her husband. After a couple years, they moved north to his home town in the bay area.  Two dogs, 2 kids and 8 years later, they relocated to El Dorado Hills with their twin daughters, Samantha and Casey. They love spending time with family and friends, traveling, and getting out to enjoy all our beautiful area has to offer.
Ms. Jenn has enjoyed teaching K-5th grade in elementary schools for eight years; as a substitute teacher, reading and math tutor, and Montessori Teacher Assistant.  After two rewarding years as an Assistant Teacher here at RSMS, she made the switch to Administrative Assistant supporting not only students, but our entire RSMS community.
Ms. Robin has Montessori teaching certifications in Early Childhood (3-6) and Elementary (6-12) and a Bachelor's Degree in Early Education Administration.  Robin is currently enrolled in a Master's program to become a Board Certified Behavior Analyst. She has been teaching children and designing curriculum for over twenty years.  At a private Montessori School in Folsom, where she was a teacher and the director, Ms. Robin not only taught all grades from PreK-5, she also conducted professional development training with the teaching staff, sharing her knowledge of Montessori best practices to ensure a school-wide authentic model.
Ms. Robin is a board member and Chief Executive Officer of a local behavioral therapy company, which she co-founded in 2006.  She has vast experience serving children with diverse needs and helping families gain access to therapy services that enable their children to be contributing members of their community.
As an original founding member of Rising Sun Montessori School, Ms. Robin continues to provide her vast knowledge and support to the classrooms, teachers, students and families by ensuring RSMS provides authentic, meaningful Montessori education to all students.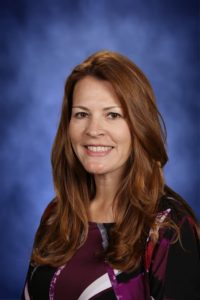 Robin Zierhut
Curriculum Coordinator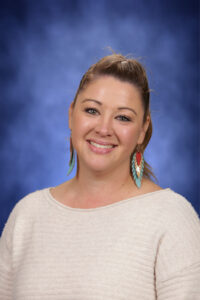 Sara Higgins
Director of Special Education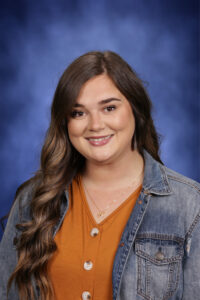 Mariel McDonald
Special Education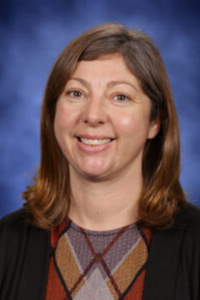 Amanda Pena
Assistant Teacher